upcoming project, new Identity for the talented producer Pierette Goossens, coming soon!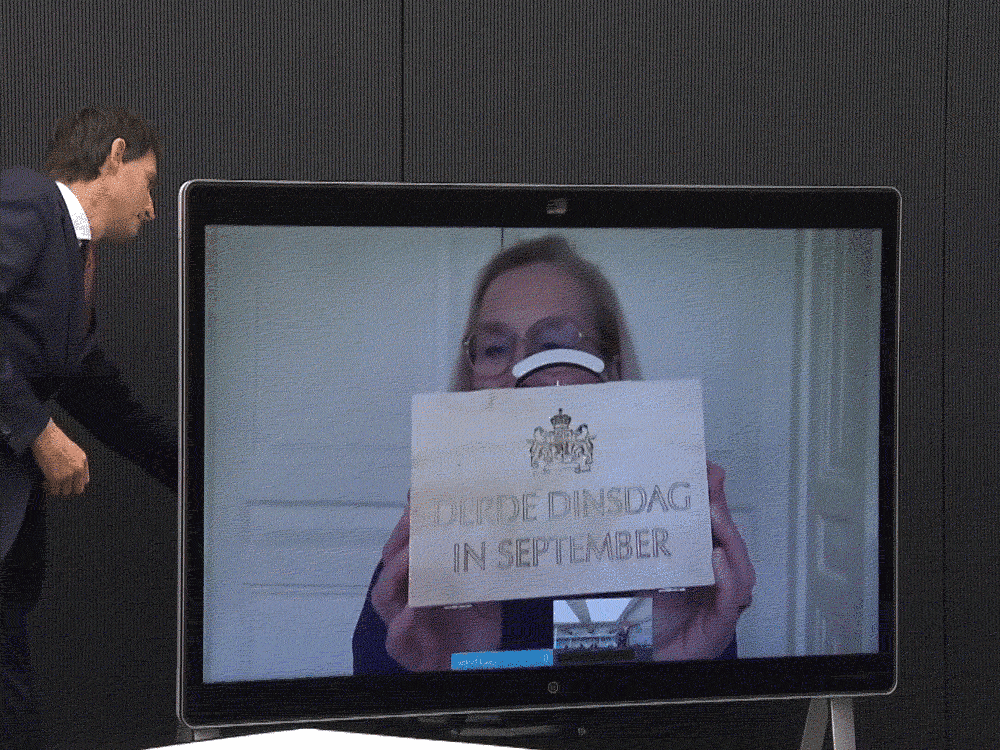 The well-known briefcase. I was able to develop the miniature version at Laserbeest, nice to see it presented like this by the new minister of Finance.


The artist More Ease dropped a new song called McFly. Artwork was inspirerd by the movie Back to the Future.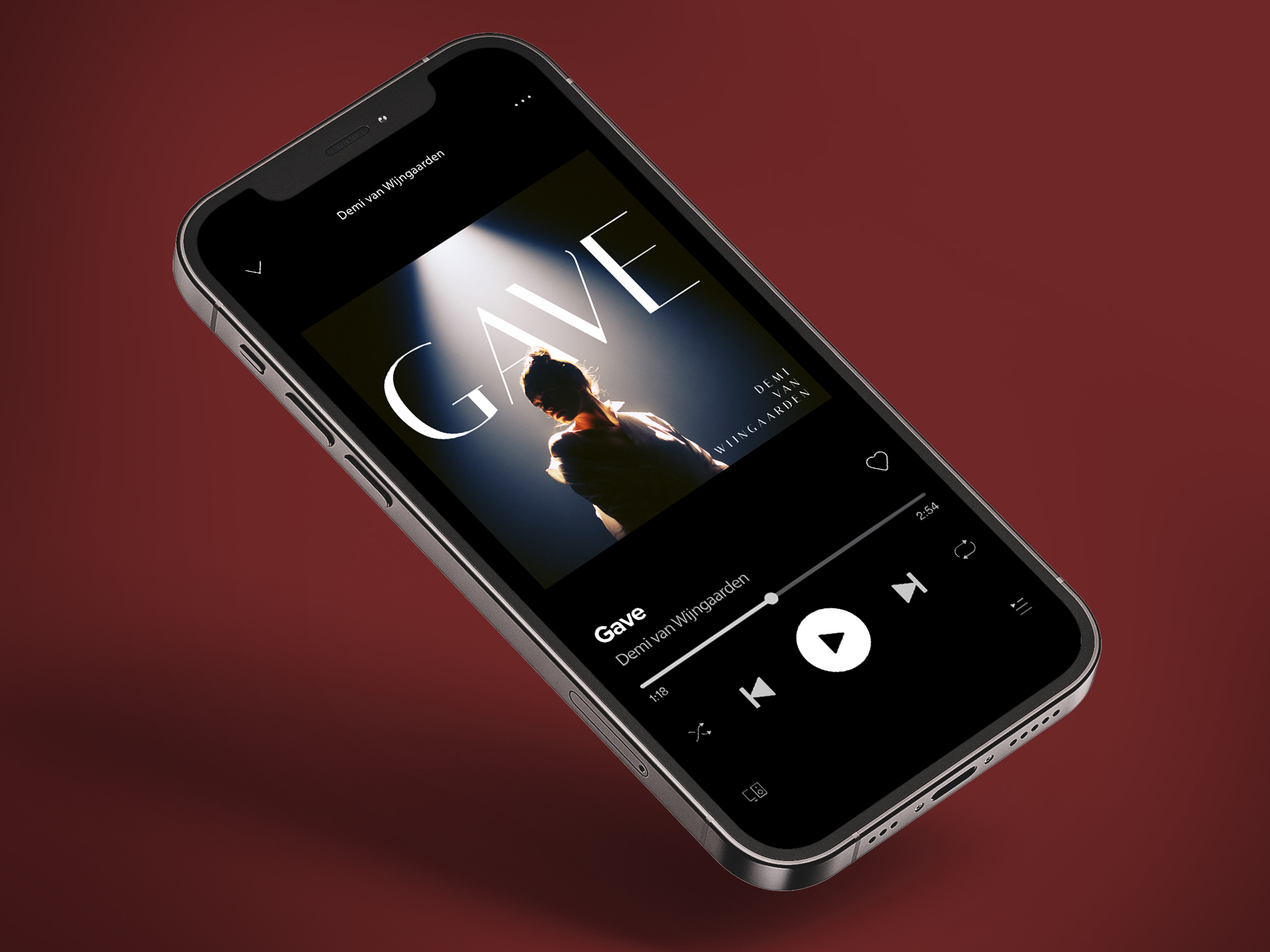 Artwork release for the artist Demi van Wijngaarden